My Layouts

This is where we keep the stuff about the model layouts, especially the 4x8 HO as it stands today. Click here for pictures, videos, live camera, project statuses, layout maps, etc.
True Information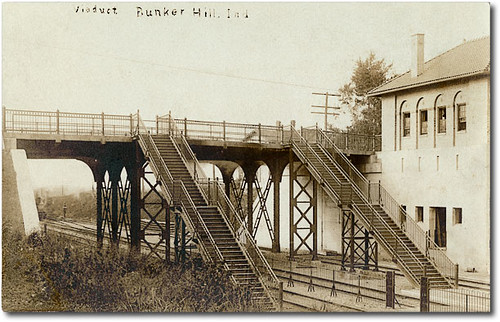 Here is where we will tell you the truth about the history of the layouts and about the one real Bunker Hill town that inspired the road. All the other Bunkers Hill get funny looks in their eyes when we talk about them, so they won't be mentioned here.
Silliness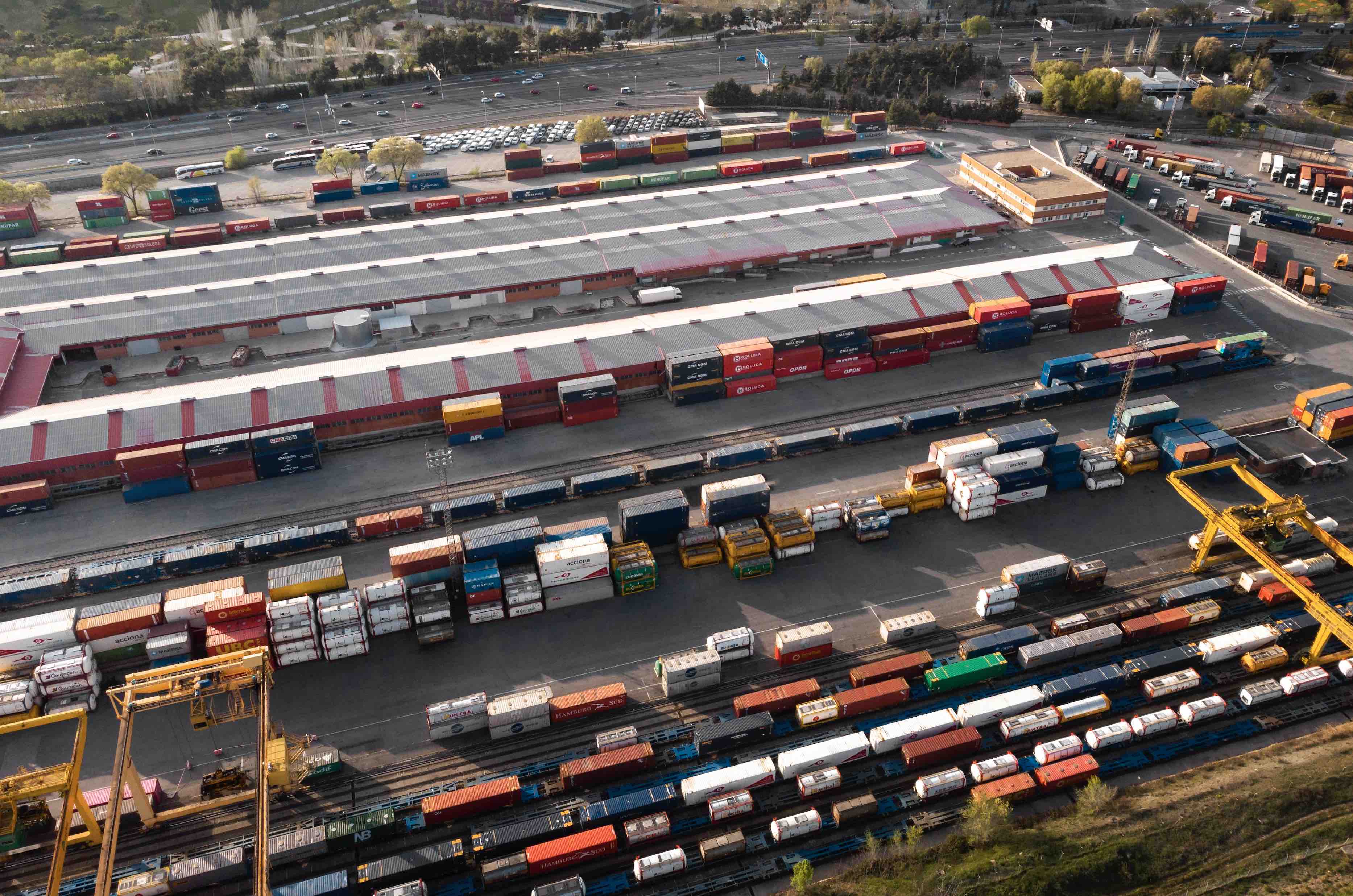 In this section we lie like heck and have fun doing it. Every word here, while admittedly being completely made-up nonsense, is designed to build the rich environment in which our railroad operates. Learn the story of our corporate founding and explore the catalog of artifacts our Historical Society lovingly maintains. Find out about the cast of characters who currently run our railroad. Meet our happy customers. Explore our beloved Bunker Hill community. Apply for a job or to start serving your industry using our national network of tracks. Shop our store for our wonderful swag, including our beloved annual calendars and our much-sought-after Christmas cards. And for our employees, be sure to check here for endless boring corporate slide presentations about safety, anti-corruption, business ethics, and other crap we don't believe in. Mostly, you should come here to see me lay waste to the dignity, intelligence and question the very humanity of my fellow model railroaders who are foolish enough to model in S scale - Heaven help them!
Railfanning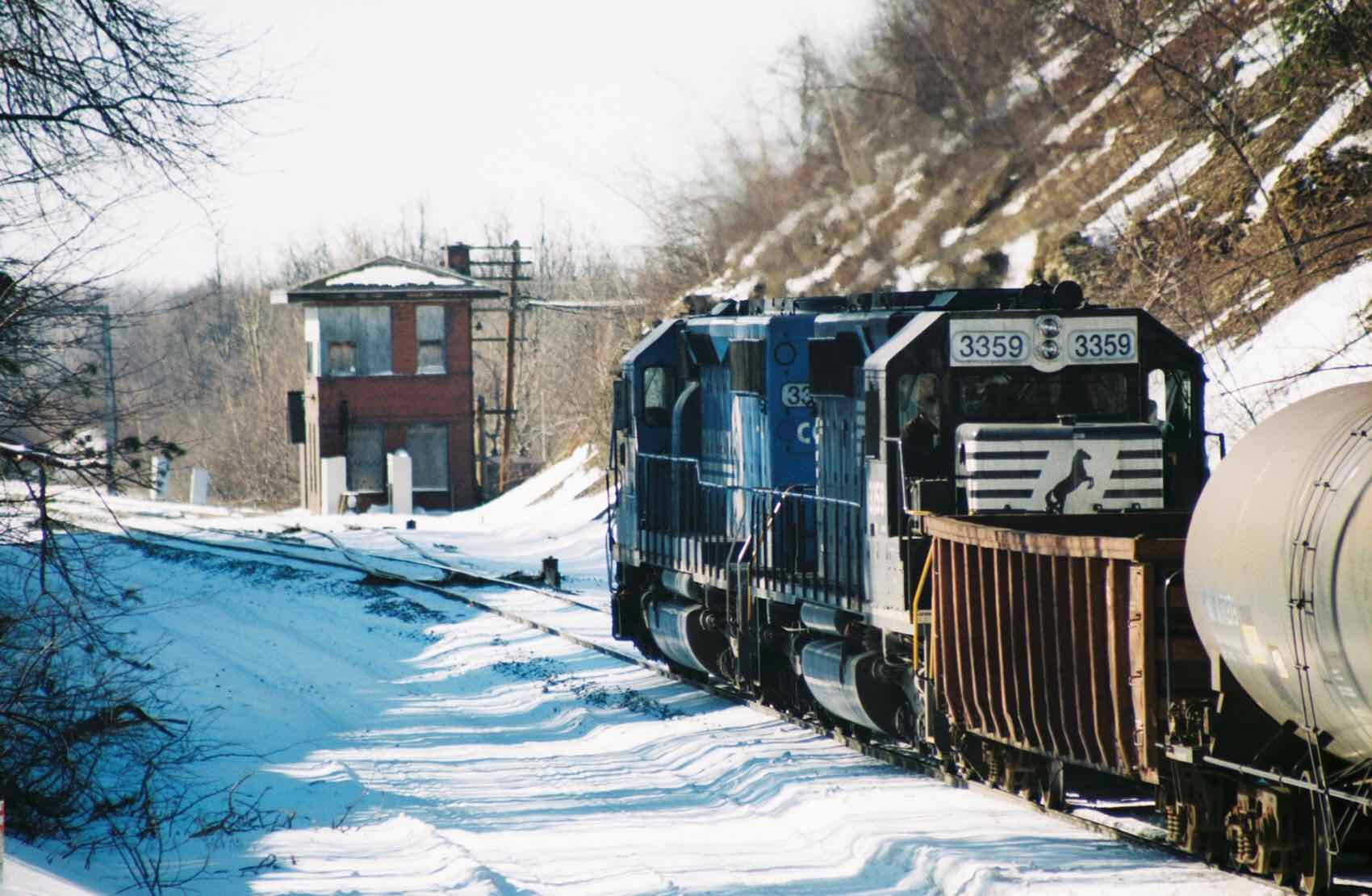 This is the part of the web site where I maintain a large amount of photos and videos. You will find a little over a year's worth of media I have captured while seeking out real trains from Indiana and beyond, along with several visits to model railroad layouts that belong to clubs and friends. Also, I have pulled a few samples of really old media that I captured mostly in Pennsylvania and Virginia in the 90's, mainly because many of these captures have retired from the rails and you aren't likely to see them again.
Model Railroading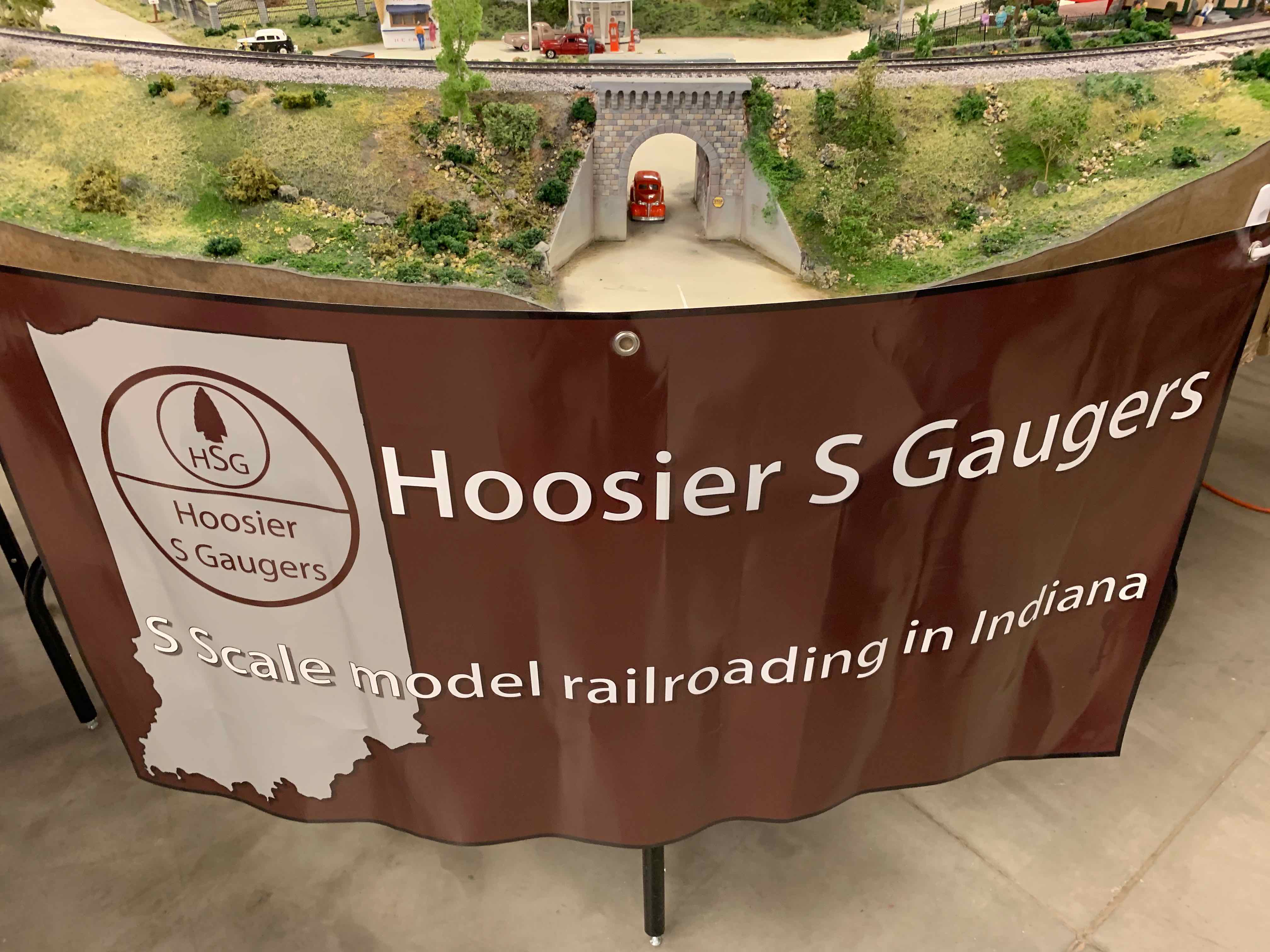 Look here to find generic information on the subject of model railroading and links to the rest of the Evil Empire Web Ring.